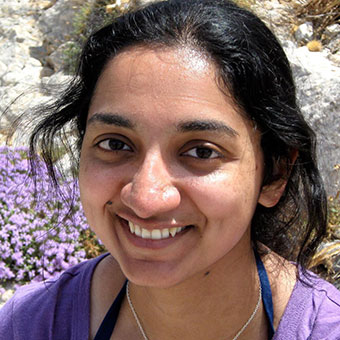 Smitha Prasadh
Intercultural Design
What are some issues that go into designing for other cultural groups beyond your own? What impact does this have on information architecture and web design? We'll look at ideas from intercultural communication, see how we can apply them to design, and look at a few real-world examples of websites tailored for different cultural audiences.
About Smitha Prasadh
Smitha Prasadh is a web-turned-UX designer, striving to do meaningful and thoughtful work that genuinely helps people from all walks of life. Originally from Atlanta, she fell in love with Pittsburgh after coming here for a master's in design at CMU. She then moved to Boston to work on Autodesk's civil engineering / urban planning software suite, but two years later the "yinz-yang" of Pittsburgh brought her back. After a year at UPMC's Technology Development Center, she took the plunge and started her own independent consulting practice in late 2014 to take on a wider variety of work, and is loving every minute of it..