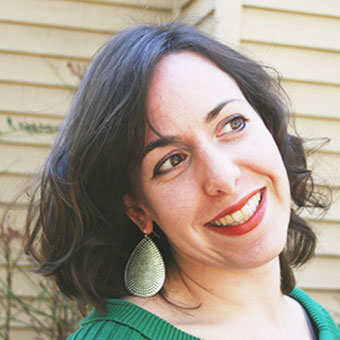 Lisa Maria Martin
Use Your Words: Why You Should Write About the Web
Too often, we leave writing about our work to the "experts"—big, accomplished names with miles of publishing and speaking behind them. But being able to communicate verbally—even if you work visually—is important at every stage of your career, and can play a major role in moving that career forward. Lisa Maria Martin is a former designer and current content strategist and editor at A List Apart, here to share why writing matters for you and for the industry, along with some quick-and-dirty tips to make your writing better (even if it hasn't historically been your jam).
About Lisa Maria Martin
Lisa Maria Martin is an independent content strategist and information architect, and the issues editor at A List Apart. She has been a designer, journalist, marketer, and copywriter, and spent a good chunk of time in academia before falling in love with organizing the web. Lisa Maria writes at thefutureislikepie.com, curses on Twitter (@redsesame), and watches too much Star Trek.